My



World!!!
---

You have crossed into the
Realm of the
IGUANA
I am Big Bob Noble
BASS Player
and Exotic Pet owner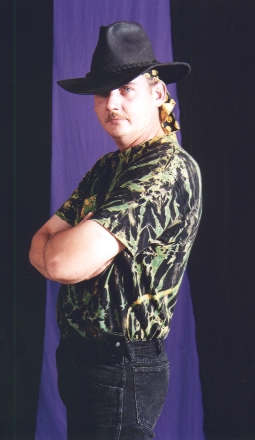 I presently reside in
"The Entertainment Capitol ot the World Columbus, GA"
Tim Wilson
As I said, I am a BASS Player
and this is my
Weapon


Of Choice
Washburn
XB500
Just Click the pic to chekem out!!!
Mine Has Recently Had a Set of
EMG Active Jazz Pickups installed
They are AWESOME Pickups!!!

I also These Other Basses
Early 70's Schecter Custom "P" Bass
This Bass is Solid Walnut Body
with a Bolt on Solid Rosewood Neck
Has been Retrofitted wit a Bad Ass Bridge and
a Set of Chrome Hip shot Tuners
(Photo to Come)
And then we Have My Newest Members
An Epiphone ElCapitan 5 string Fretless Acoustic


You would Not Believe the Tone and Playability of this Beautiful Instrument, Plugged Or Not,
It is a Real Winner in My Book.
Hat's Off to the Good People of Epiphone on this one!!!
And Last But Not Least
I have an Alverez 5 String that is a Wonderful
Instrument, Just haven't been able to
Identify it Exactly as of Yet
( Photo to Come)

I am Presently Playing through a
Peavey MAX Pre amp and a
Peavey Classic Series 120 Power amp
With an Old Peavey 16/15 cabinet.
Love the sounds I get from this Set up!!!

This site is powered by the IrCQ-Net Chat Panel © 1999 ICQ Inc. All Rights Reserved.
Use of the IrCQ-Net Chat Panel is subject to the Terms of Service
---

A few cool places to go
These are some Truly helpful folks
Click Here to See My Band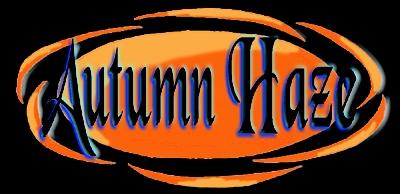 The Haze Just Released it First CD
Self Titled "Autumn Haze"
We Recorded it on the
"Ground Zero" Label
It is Not yet available in stores,
We are Working out the Distribution stuff!!!
But if You would Like a Copy of it
Just E-Mail me and I will get back to you
with all the Info!!!

Click Here For the Band I Run Sound For


CST Has Also Recently released their First CD
Titled "Ignored"
This CD Really Rocks!!! Click on the CST Link to
Hear More about this one!!!
Click Here to go see some Great People
Who Have Helped me ALOT along the way on the Net


This Place is full of Killer Clipart!!!


Remember, This site is always


So check back!!!
Last Updated:
July 20, 1999 9:47pm
To send me Mail: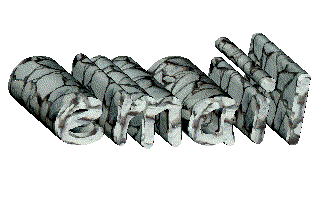 Oh Yea, Before I forget
HAVE A NICE DAY!!!